Floor Model Who Dining Chair
By Molteni & C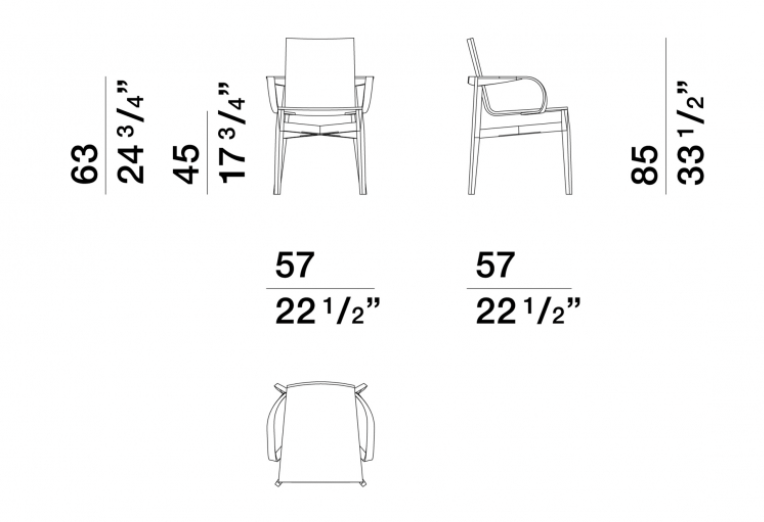 A novel shape makes the Who chair, a solid wood structure that supports an ethereal leather seat. This chair is highlighted by rich details and the craftsman-like details.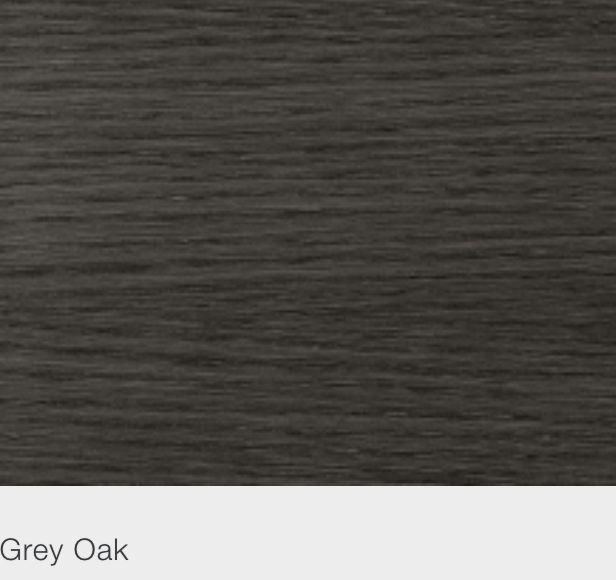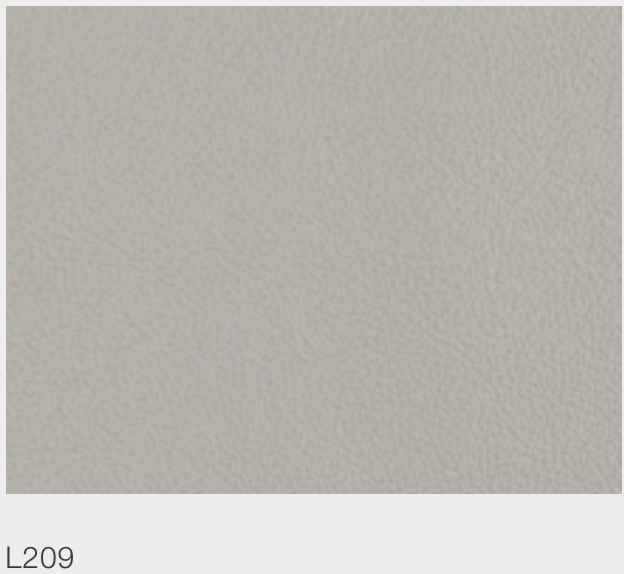 PRICE:
Original Price: $2,640.00
SALE Price: $1,299.00 one available
All Sale items are final sale; no exchanges or refunds.
Prices shown do not include shipping or delivery.